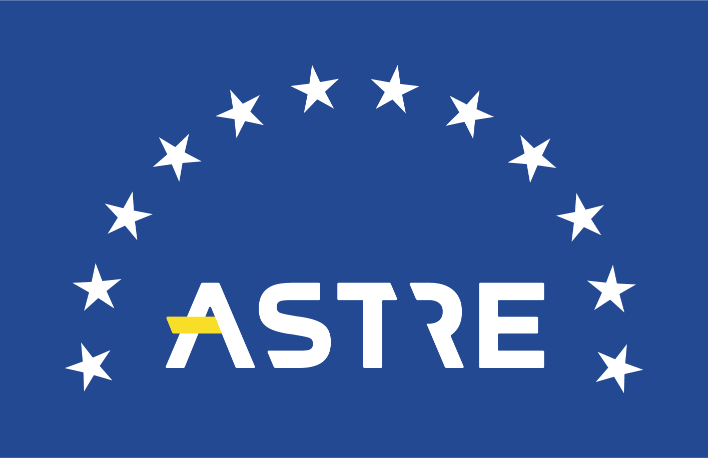 The DUFOUR Group is part of the Astre Group, the leading European network of independent transporters and logisticians. Astre enables us to offer our customers a delivery solution with guaranteed lead time, tracking, and security.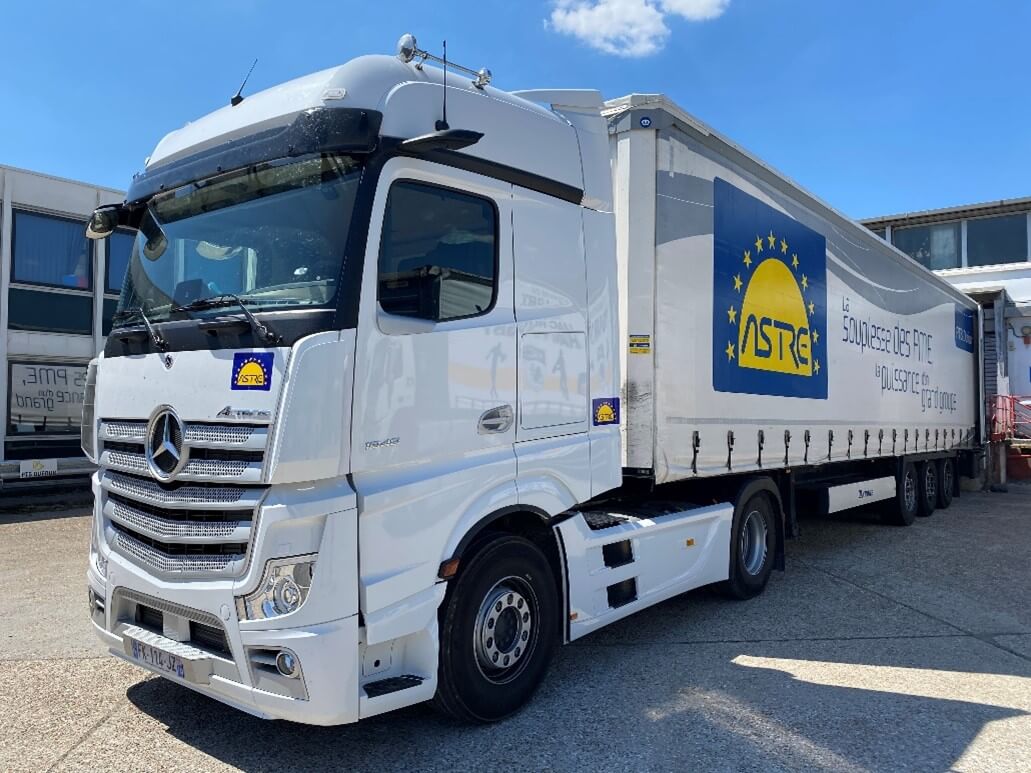 Established in 1992, this alliance aims to share best practices. With over 300 locations across the European Union, our alliance enables us to consolidate freight exchanges and expertise, providing our customers with a high-quality service.
PALET SYSTEM is the Astre Group's solution for palletized freight delivery. With 23,000 pallets and 9,000 daily deliveries in 22 European countries, we maintain a service quality rate of 99.2%.