Everyday, we coordinate and carry out your road transportation of goods across France and Europe.
We are also your single point of contact for organizing the transportation of your maritime containers.
We have 18,000 square meters of customs-controlled logistics warehouses for the management of your goods.
Key dates
2000 : Foundation of PTS DUFOUR by Alain DUFOUR.
The company quickly expanded in the field of road transportation of goods.
2010 : DUFOUR ENTREPOTS established at Le Havre site (rue des chantiers) to complement the range of services and provide customized transportation and logistics services.
2017 : Inauguration of a first state-of-the-art Warehouse took place in Saint-Jean de Folleville.
2020 : Construction of a second Warehouse at Saint-Jean de Folleville.
2021 : PTS DUFOUR Rouen agency opened.
Who are we?
PTS DUFOUR has been operating in the road freight transport market for over 20 years since May 2000 under the leadership of Mr. Alain DUFOUR.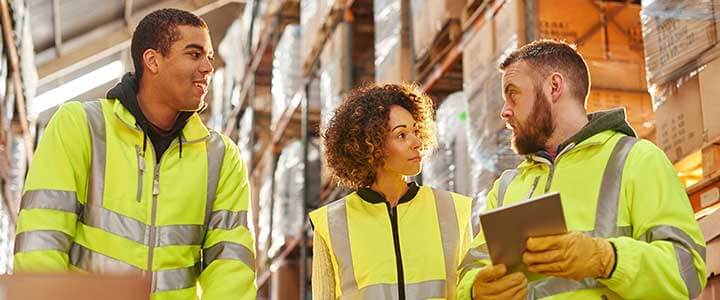 Our team
The PTS DUFOUR staff is committed to ensuring the satisfaction of its customers and partners, striving for progress and continuous improvement.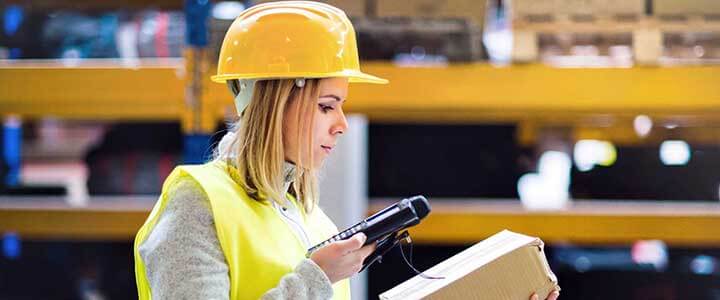 Careers
Aware of the challenges and the importance of recruitment, PTS DUFOUR provides an exceptional working environment where understanding the expectations of each individual is essential.