DUFOUR est fully committed to taking all necessary measures to continue its growth while actively addressing and reducing its impact on climate and the future of our children.
Our team has been implementing a range of voluntary initiatives for several years in support of the climate, local economy, and the well-being of our employees. These actions are guided by our CSR (Corporate Social Responsibility) charter, which outlines our commitments. You can find all our commitments in our CSR charter.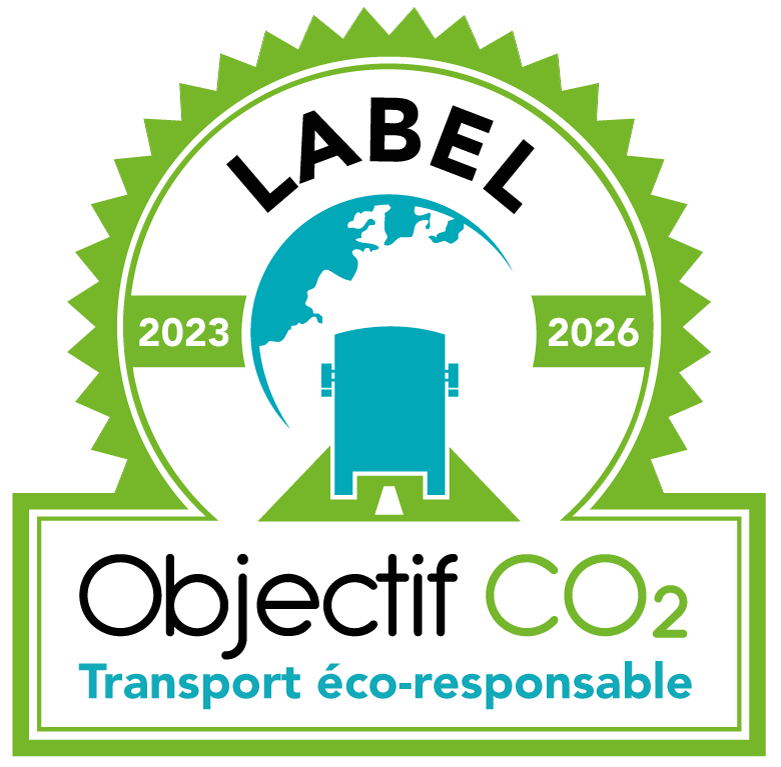 We have voluntarily signed the commitment to reduce carbon dioxide emissions by road transporters, known as "Objectif CO2, les transporteurs s'engagent" (Objective CO2, transporters commit). This initiative demonstrates our dedication to reducing our carbon footprint and contributing to the fight against climate change. We are committed to implementing measures and adopting practices that promote sustainable transportation and minimize environmental impact.
Vehicles
We prioritize the regular maintenance and renewal of our vehicle fleet, ensuring that our tractor units comply with Euro 6 standards for reduced emissions. We also embrace new technologies and equipment that help decrease fuel consumption and, consequently, CO2 emissions. Examples include onboard driving assistance systems such as speed regulators, braking systems, collision avoidance radars, lane assist, and more. These technologies promote energy-efficient driving and enhance road safety for all users..
These safety systems have been approved by CARSAT Normandy.
Fuel
Consumption is optimised using new driving analysis software and additives that help reduce nitrogen oxide emissions. This also helps reduce diesel consumption.
Drivers
Our trailer drivers are trained in eco-driving practices. Our goal is to encourage individual responsibility by raising awareness of one of the most important factors in reducing carbon emissions: driving habits.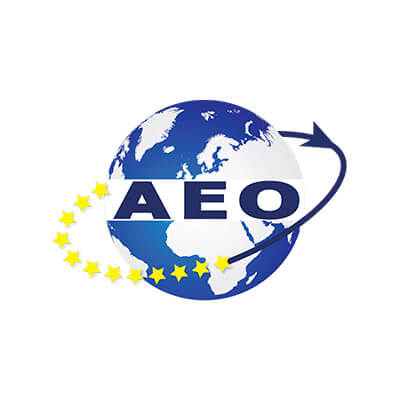 We obtained Authorised Economic Operator status (AEOS for Safety and Security) in August 2012.
This provides our clients and employees a guarantee that customs processes are optimised, customs formalities are simplified, and sites are safe and secure.
It also guarantees the quality and reliability of our logistics processes.
We are a close partner of the French Customs Administration.