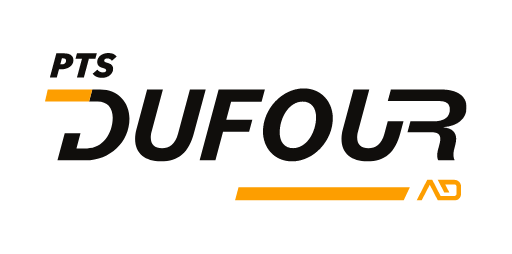 Specialist in road transport in France and Europe.
On the road transport market for more than 20 years, founded by Mr Alain Dufour,
PTS Dufour has been able to adapt and integrate innovations into its activities in order to
to answer its customers' needs. The initial consolidation activities have gradually been extended to container transport, courier services and logistics.
Container transport
PTS Dufour is the specialist in the transport
of import & export maritime containers.
LCL & FCL
PTS Dufour takes care of your transport throughout France and Europe on a daily basis : full containers, batches, consolidation, courier services.
Waste & dangerous materials
PTS Dufour offers its services for the transport of  hazardous products.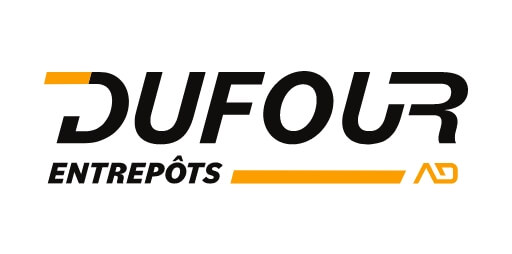 Warehousing & Value-added services

Our team of experienced professionals is at your service for all your storage,
handling and preparation of your shipments.
Contact-us : 02 85 29 31 60 / michael@dufourentrepots.fr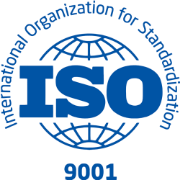 Pick & Pack
To prepare orders, PTS Dufour is a reliable, professional and efficient choice.
Unloading & Stuffing
PTS Dufour offers unloading of parcels transported in containers, as well as the stuffing of parcels for containerization.
OOG – Out of Gauge
Thanks to our fleet of special vehicles, PTS Dufour is able to handle heavy and bulky parcels.
DUFOUR Group makes all your Transport & Logistics projects happen
Implanted in the Port of Le Havre, our business is to ensure all types of transport and logistical services for freight coming through Le Havre. With our recent, modern fleet and equipments, our clients benefit from professional, knowledgeable services.
An ambition to develop a sustainable logistics.
The DUFOUR Group is engaged in the protection of the environment at a national level and to secure our supply chain.
The commitments of our teams are:
Respecting our clients' needs
Managing the constraints linked to our industry
Using effective, efficient equipment
Providing a responsive team.
Our certifications
Our latest News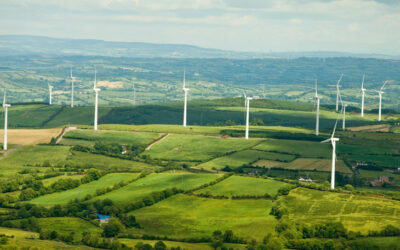 PTS Dufour is proud to have collaborated with Carbolocal, a startup supported by Le Havre Seine Métropole, to participate both financially and...
read more