Every day, we coordinate and carry out your road freight shipments across France and Europe. We are also your single point of contact for organizing sea container transport. We have 18,000m2 of bonded logistics warehouses to manage your goods.
Containers
PTS Dufour is the specialist in import-export maritime container transport via Le Havre to all destinations in France and Europe.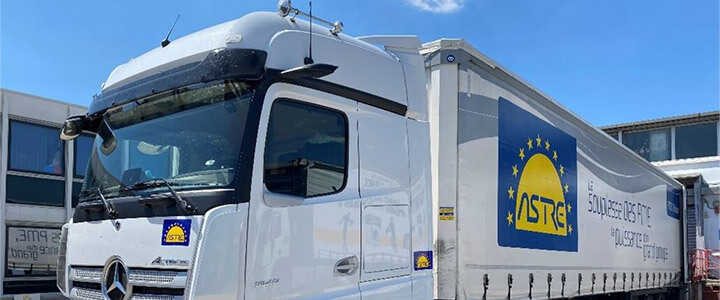 Astre: the first European network of transporters
The DUFOUR Group is part of the Astre Group, the leading European group of independent transporters and logisticians.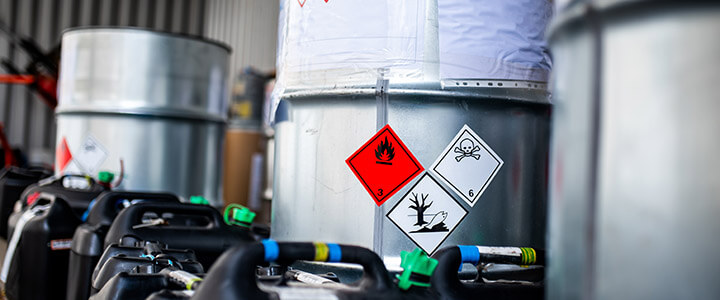 Waste & dangerous materials
PTS Dufour offers its services to transport your dangerous goods as well as the transportation of your waste products.