Thanks to our expertise in warehousing, we intervene throughout the entire Supply Chain.
Our values
Customer Listening / Availability / Responsiveness / Adaptability
Warehousing
DUFOUR Entrepôts offers advanced logistics solutions thanks to three secure OEA warehouses of 20,000 m² for your containerized loads.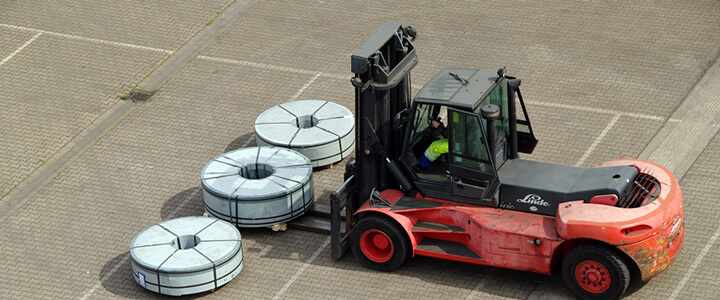 OOG
At DUFOUR Entrepôts, we have equipments and expertise to handle loads weighing up to 16 tons, whether Flat or Open Top containers.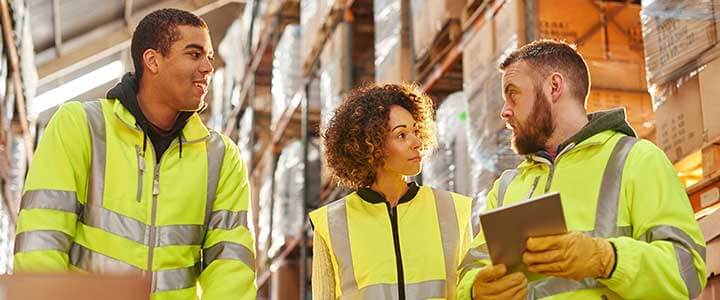 Pick & pack
At DUFOUR Entrepôts, we understand the importance of efficient handling and packaging of your loads.