Our company has achieved controlled and continuous growth for over 20 years. In 2022, our annual turnover reached 10€ millions.
We pride ourselves on maintaining a modern and up-to-date fleet (Euro VI) that incorporates the use of alternative fuel (XTL) to contribute to a more sustainable transportation system.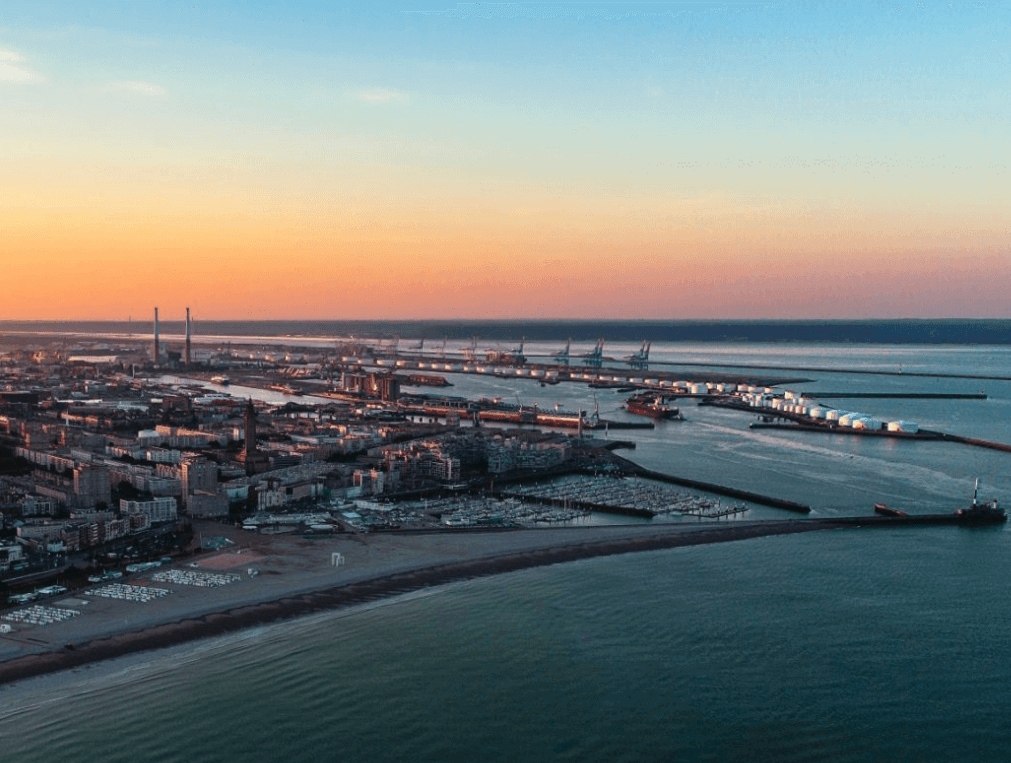 We provide our clients professionalism, expertise, and a strong commitment with the following engagements :
Respecting the needs of our customers

Managing the constraints associated with our industry

Utilizing advanced tools such as a fleet that is 100% geolocated and making CMR documents available on our website after delivery

Having an experienced team trained in the use of the latest generation applications
Being located at the heart of the port area in Le Havre and the Seine axis through our agencies in Lillebonne and Rouen. Our activity involves providing all transportation and logistics services passing through Le Havre.
Full container transportation: road, rail-road, one-way
Groupage, full loads, palletized deliveries: all destinations in France and Europe.
Waste transportation and transportation of dangerous goods
Logistics services: container loading and unloading, customs-bonded warehouses, heavy handling, packaging, and sorting.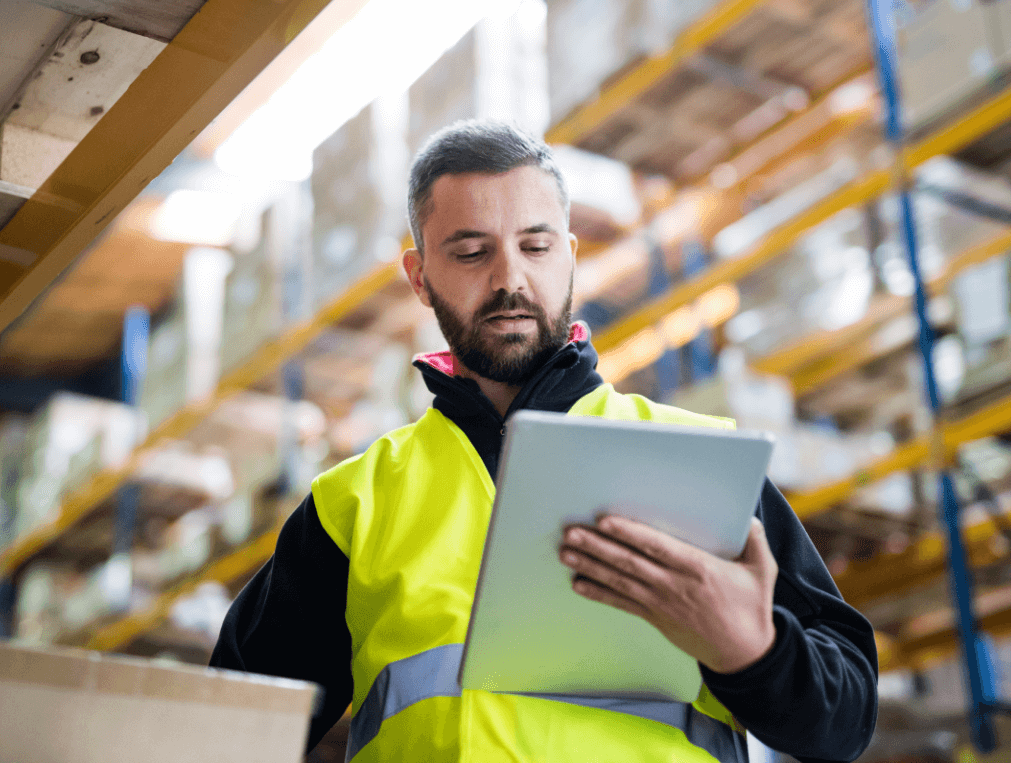 PTS DUFOUR global logistics specialist
If you are looking for a transport partner who listens to your needs and can handle your goods, pallets, and/or containers from Le Havre to destinations across France and Europe ?
PTS Dufour is a company that will leverage its experience to provide you with the most suitable solution.
A comprehensive transport and logistics offer.
PTS Dufour offers its customers a comprehensive solution for transportation and logistical needs. With a focus on continuous improvement, our dynamic team pays close attention to your feedback, as we understand that your commercial image is materialized through the final link in the logistics chain, which is your transportation partner.
PTS Dufour is a responsible partner committed to the environment and the safety of goods and people. Our drivers are all trained and responsible in practicing "good driving" (GDP, CO2 Charters, and OEA Certification).
Vehicles :
Tractors equipped with on-board computers
Geolocated container chassis
Tautliners / Vans
Hatchbacks for urban delivery
Handling equipments :
A 40-tons capacity container crane
Warehousing :
Container storage area: 20,000 m2
Security site with alarm and video surveillance