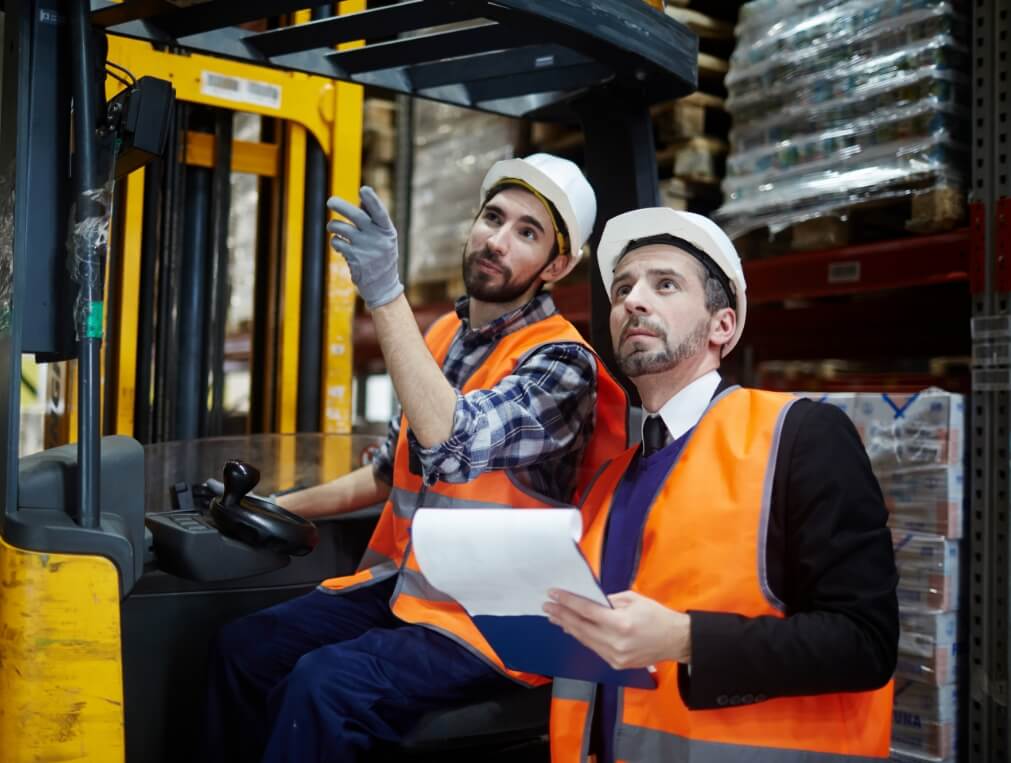 We specialize in order fulfillment services such as Pick & Pack (individual pieces, inner packs, master packs, and pallets).
If you need to replace your packaging, apply marketing stickers, or simply bring your products into compliance, no worries! We have a dedicated team to follow your specifications.
Our goal is to provide you with a flexible and adaptable organization. We make every effort to improve your logistics chain in an efficient manner.
Container unloading and stuffing: we take care of filling and emptying containers.
Groupage: we assemble several consignments of goods belonging to different customers into a single load. This system enables us to optimize flows, reduce transport times and cut costs.
Wedging: we secure your loads and ensure their stability (airbags, straps, etc.).

Quality control: we carry out checks on arrival and departure of goods (according to standards and your specifications).

Order preparation: we prepare your orders (Picking & Co-packing).